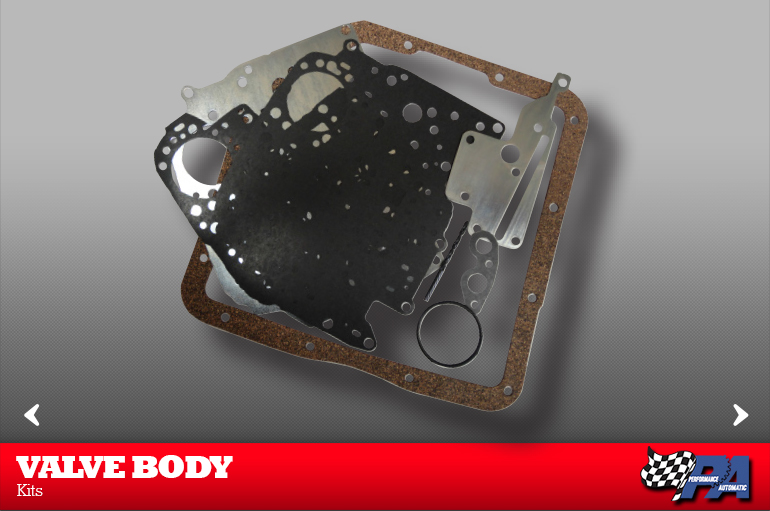 Representative image(s) may not reflect actual part number selected
Performance Automatic has researched the best shift modification packages in the business and brought together the best there is.

You want two things from any shift improvement kit, easy installation and positive shifts.

Here they are, look no further for the tire chirping shifts and performance you can count on.