GM 700R4 "765R4" Pro Touring Transmission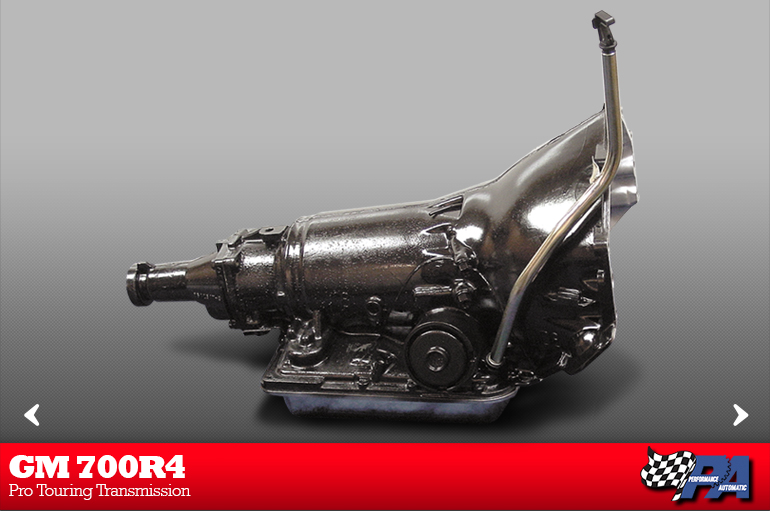 Representative image(s) may not reflect actual part number selected
Performance Automatic introduces its 765R4 transmission, a 700R4 unit built to the max! When you need a non computer controlled overdrive able to take an easy 600 horsepower this is the one. This is one killer unit, check out its features.

Features:

• High Performance intermediate band with reinforced anchor.

• High performance master kit with Racing clutches and Kolene steels.

• Special hardened input shaft with modified input drum.

• Updated 29 element sprag.

• Refurbished pump featuring a 10 vane rotor.

• Hardened pump rings.

• .500 high performance boost valve.

• New thrust washers.

• Lock-Up wired for 4th gear lock up only.

• Polished aluminum pan.

• Shift improvement package.

• New case connectors.

• One year warranty.