TH350 Street Smart System Transmission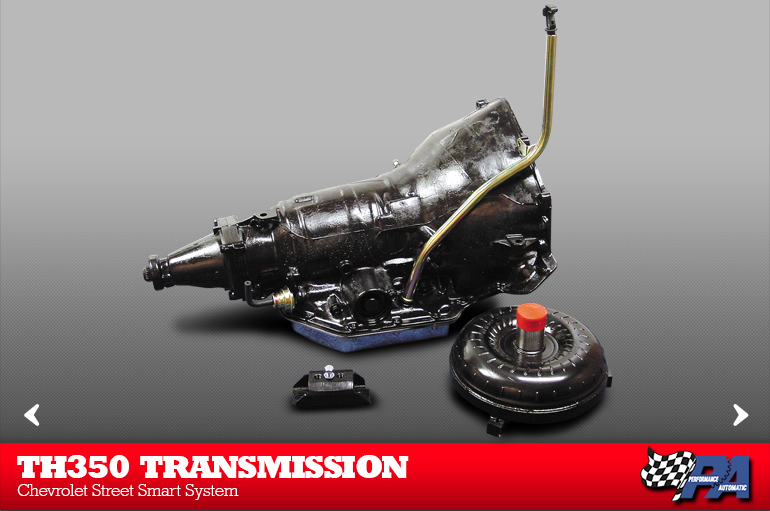 Representative image(s) may not reflect actual part number selected
The old standby for many years, our TH350 transmissions are a great value whether for a street machine or street rod.

Able to handle a maximum of 450 horsepower, all our TH350's come
with improved shift characteristics, added clutches and superior assembly.

We back these with either a one year warranty on the PA35101, PA35102 or PA35103 or a Lifetime Warranty in the
PA35104 Package.

Either way you get a superior product
that is thoroughly dyno proven and ready to hit the road.