GM Electronic Overdrive Transmissions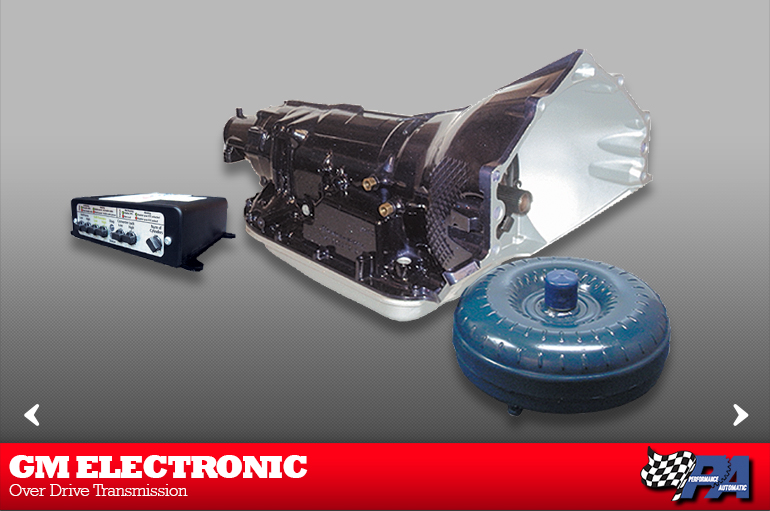 Representative image(s) may not reflect actual part number selected
GM ELECTRONIC OVERDRIVE TRANSMISSIONS. 4L60E AND 4L80E, BOTH OF THESE UNITS CAN BE PURCHASED AS STAND ALONE TRANSMISSIONS OR AS STREET SMART PACKAGES. THE STREET SMART PACKAGES CAN BE PURCHASED WITH OR WITHOUT CONTROLLER (MSD ATOMIC) PACKAGES INCLUDE TRANSMISSION, TORQUE CONVERTER, MOUNT, DIPSTICK AND FILLER TUBE. TRANSMISSIONS ONLY AND PACKAGES WITHOUT CONTROLLER CARRY A 1 YEAR GUARANTEE AND PACKAGES SOLD WITH CONTROLLER CARRY A 2 YEAR GUARANTEE.
4L60E STAGE 1 RATED TO 550 CRANK HP AND PRO SERIES RATED TO 650 CRANK HP.
4L80E STAGE 1 RATED TO 600 CRANK HP AND PRO SERIES RATED TO 800 CRANK HP.